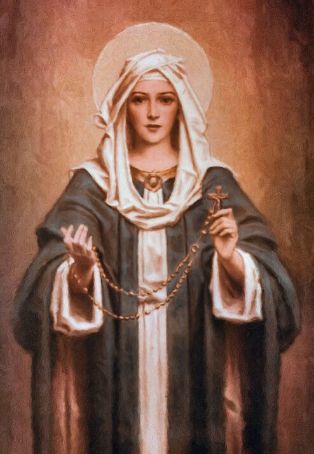 Q. Do you recall anything about a great tribulation, communism...?

A. Yes, it was an invasion, well, something that was a great evil in which communism played a great part, but I no longer remember which countries or what region was stricken. The Blessed Virgin insisted in telling us to pray (that it be averted). These difficult events will take place
before the Warning because the Warning itself will take place when the situation will be at its worst.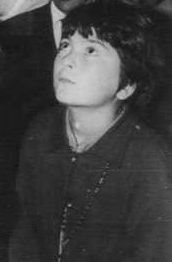 October 19, 1982 - MARI-LOLI
Q. Do you remember what the Blessed Mother said about the communist tribulation that is to precede the Warning?
A. It would look like the communists would have taken over the whole world and it would be very hard to practice the religion, for priests to say Mass or for people to open the doors of the churches.